Hours of Operation
Stay & Play: Monday- Wednesday: 9:00am- 1:00pm.
MONDAY EXTENDED HRS 9am-1pm
Re-open 3pm-6pm
Cost:
$10 per child (plus tax), $5 for each additional child (plus tax).

Children 6 months of age and under are FREE.
Drop-in Care: Monday-Wednesday from 9:00am -12:30pm.
Cost:
One time $20 registration fee (per family).

$20 per child/hr. Each additional child is $5

We do require your child to be potty trained

For enrollment for drop off care please click the link: https://form.jotform.com/908557761791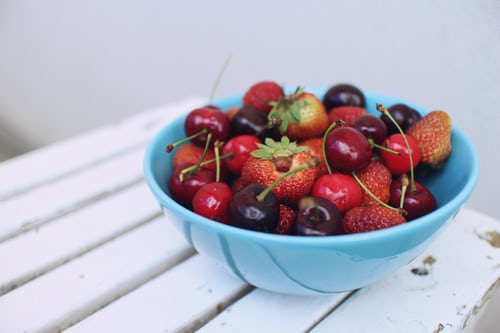 We offer light snacks for $1.00 at the eatery zone.
Feel free to bring in your own meals or snacks!
We ask that you keep food and drinks outside of designated play areas. Please eat in the eatery area!
If you forgot a snack we offer complimentary popcorn, coffee and water.
Cakes of any kind are only allowed with a paid party reservation.
Candy & chewing gum are not allowed.
Alcohol and Tobacco are not permitted
*** THIS IS A PEANUT FREE FACILITY ***
Rules & Paperwork
When Visiting We Free Heart's, Please Remember the Following Guidelines and Restrictions:
Adult supervision is required at all times.

Parents/Guardians will be required to complete a waiver for all minors under age 18 prior to entry.

Waivers must always be signed in order to enter the play area.

Remember: socks are always required for both kids and adults in the play area. Bare feet and flipflop's are not Permitted in the play space.

Please wash hands before entering the play space and leaving the play space. This will help limit the spread of germs.

Please understand that our rules and policies were put into place to protect each and every family that visits, your cooperation is always appreciated.